Eybel / Nash Hotel • 410 Fuller Avenue


Eybel Hotel, 1939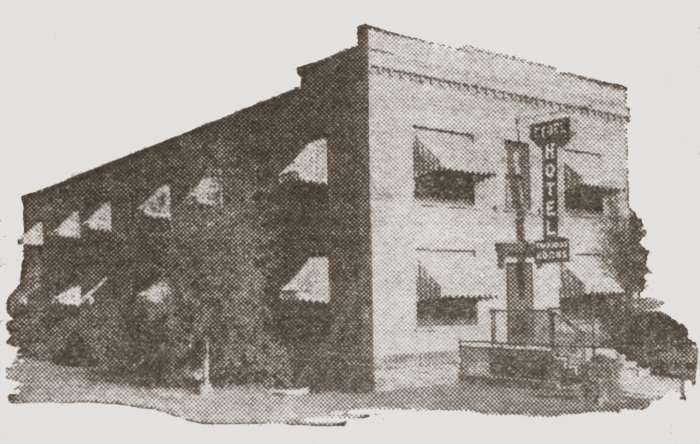 COURTESY OF AL BALLARD
Built in 1928 by German-born Helena entrepreneur Charles Eybel (1870-1963), this modest brick hotel was a fixture on Fuller Avenue for over 50 years. It was the hotel closest to the Great Northern Railway Depot, which made it quite convenient for travelers for several decades. It became the Nash Hotel in 1950. The building was demolished in the early 1980s.
Site of the Eybel / Nash Hotel, 410 Fuller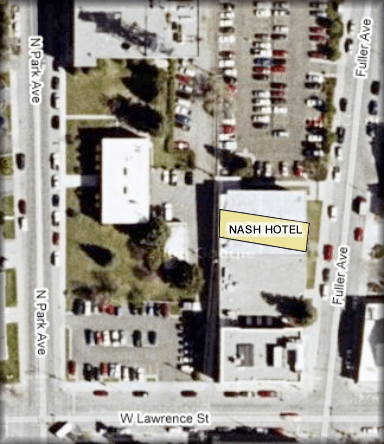 The hotel had several owners, including builder Charles Eybel, Mark and Agnes Whetstone, Robert F. Nash, and Neil C. Livingstone, Sr.

Site of the Eybel / Nash Hotel, 2011

PHOTO BY KENNON BAIRD