The Second Helena High School - 1025 N. Rodney
1935 to 1955
Heavily Damaged by the 1935 Earthquakes
Later Became Helena Junior High and Helena Middle School

New Helena High School Before the Earthquakes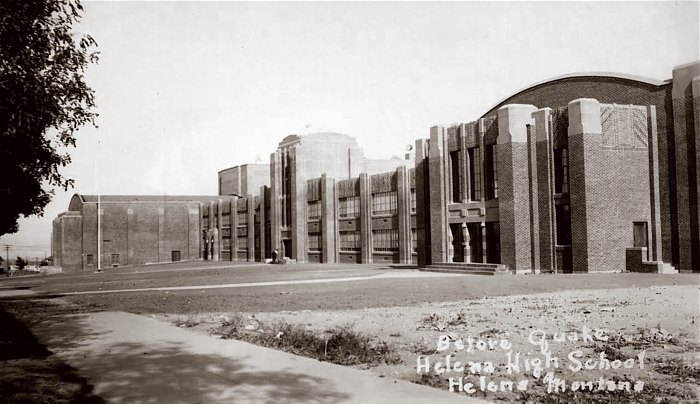 COURTESY OF THE DAVID POOR COLLECTION • CLICK ON IMAGE TO OPEN A BIG VERSION IN A NEW WINDOW
The school was built 1934-35 with Federal money under the auspices of the Public Works Admnistration (PWA), part of the Roosevelt administration's "New Deal". Labor/union squabbles repeatedly delayed work on the project. To build the school, portions of five streets were permanently closed: Davis, Hoback, Billings, Livingston and 16th.
Dedicated on September 21 1935, the new building was heavily damaged by the October 1935 earthquakes. According to post-quake estimates by U. S. Army engineers, it was about 75% destroyed.
It took nearly two years to repair the structure, during which time classes were held in railroad passenger coaches, set up on specially-laid rails on Lyndale Ave. See the feature "High School on Wheels" on this site.
In 1955, the present High School on Montana Avenue opened, and this school became Helena Junior High School. It is now Helena Middle School.
Rodney Street Location Chosen, 1933
The scale of the damage shown here may not be apparent until one notices the rows of seats at the bottom of the photo.
Principal's Office Damaged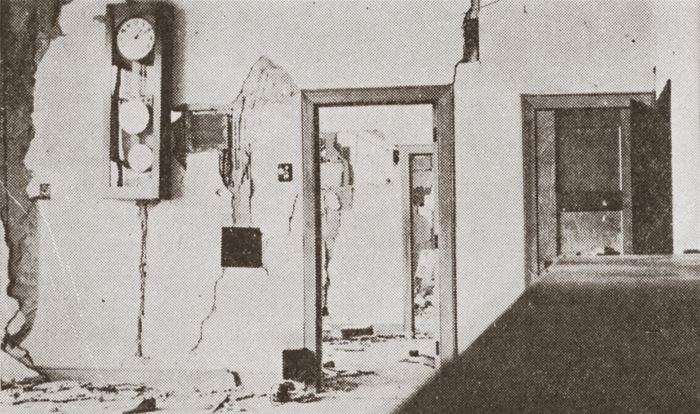 Shattered Interior Staircase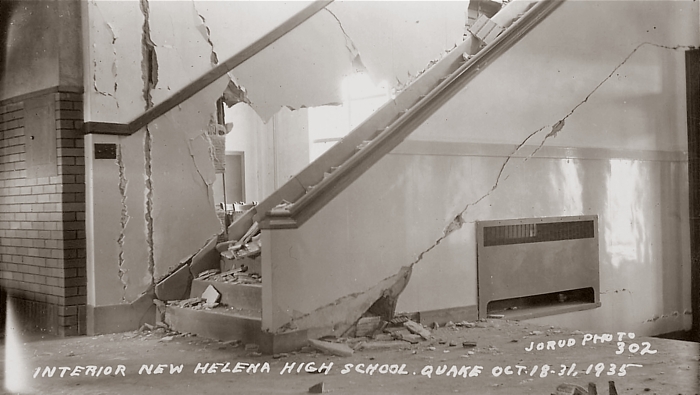 COURTESY OF THE DAVID POOR COLLECTION • CLICK ON IMAGE TO OPEN A BIG VERSION IN A NEW WINDOW
Why Did the New Building Fail so Dramatically in the Earthquakes?
From the Helena Daily Independent...

Post-Quake Photo by Les Jorud



Mid-1940s Aerial View of the Helena High School Area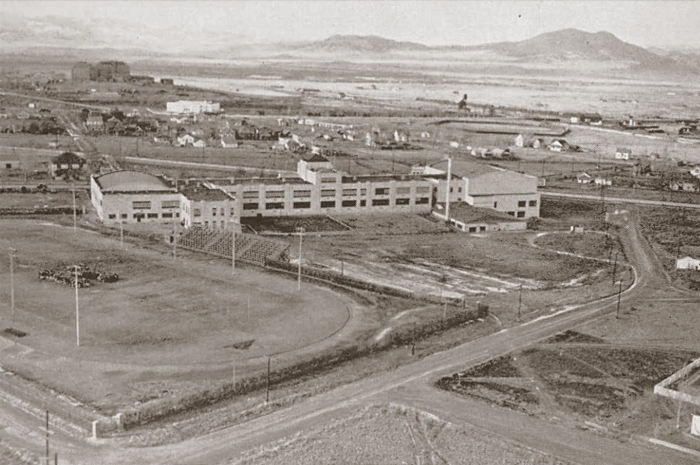 CLICK ON IMAGE TO OPEN A BIG VERSION IN A NEW WINDOW
Postcard Views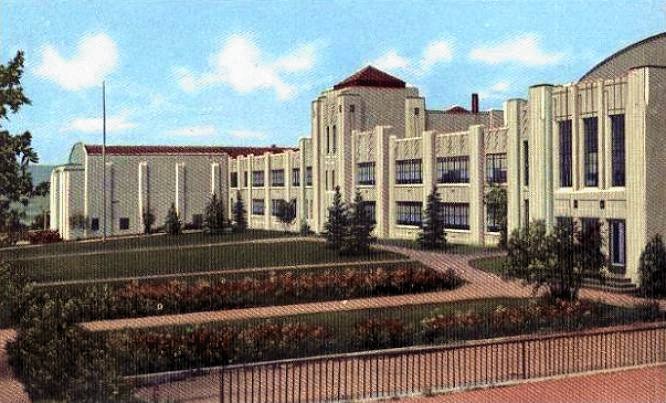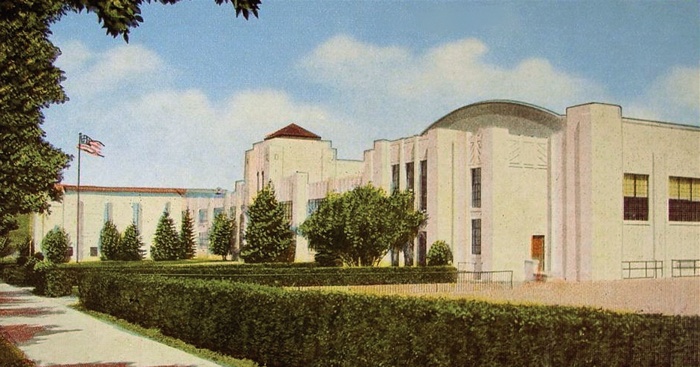 Helena High School Glee Club Patch, 1930s



COURTESY OF WENDI KOTTAS PETERSON


Helena High School Bengal Band ~ 1955
Concert in the Auditorium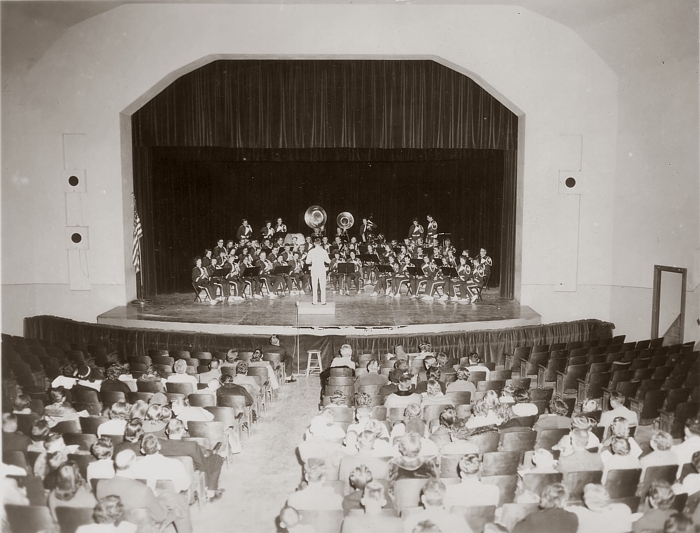 COURTESY OF RAY LINDSEY
Many thanks to Ray Lindsey for this wonderful 1955 HHS Band photo. The auditorium interior will be familiar to so many. Click on the photo for a closer look at the band, in a new window!
Helena Middle School , 1997
Hallways, Gym and Exterior - Including Vigilante Stadium
PHOTOS BY MARC SWANSON • COURTESY OF JACK WOMACK
Many thanks to Jack for sharing these photos!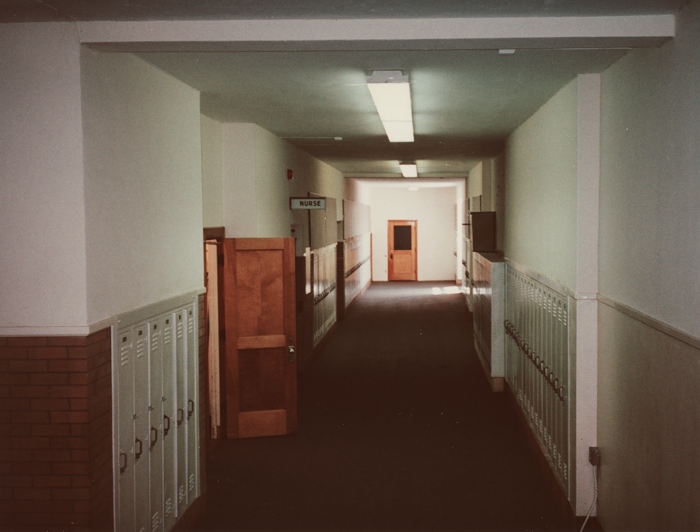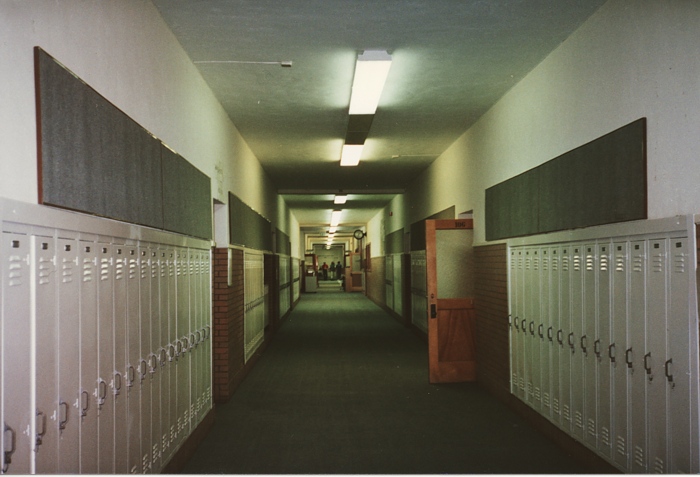 Gymnasium When New...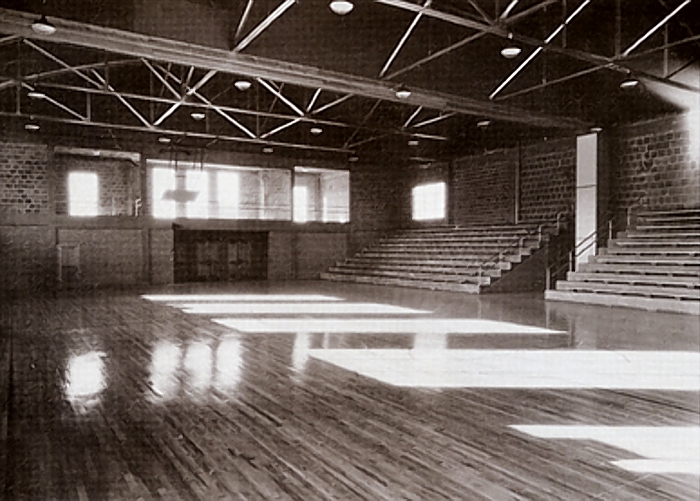 COURTESY OF WENDI KOTTAS PETERSON
Gymnasium, 1997...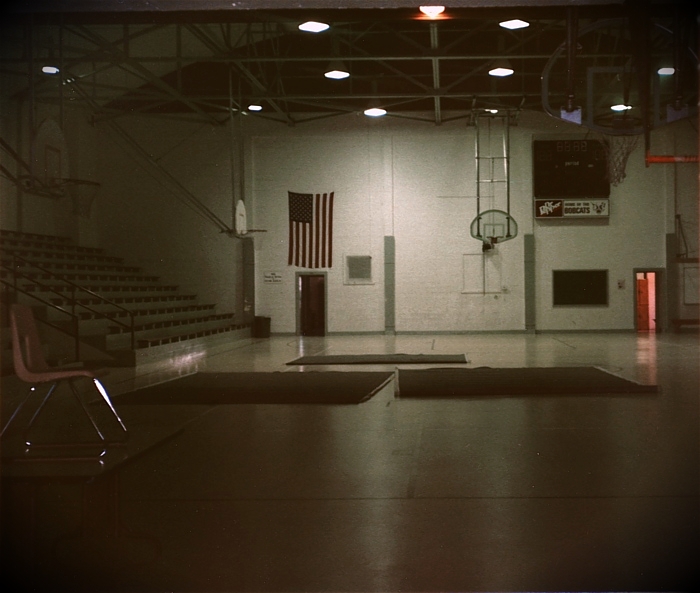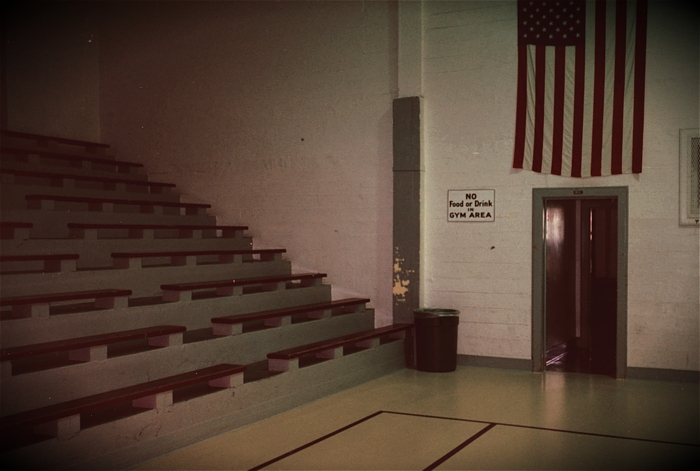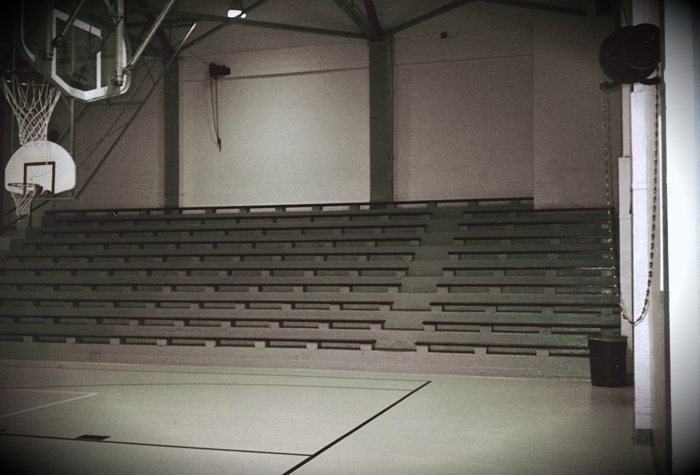 South Exterior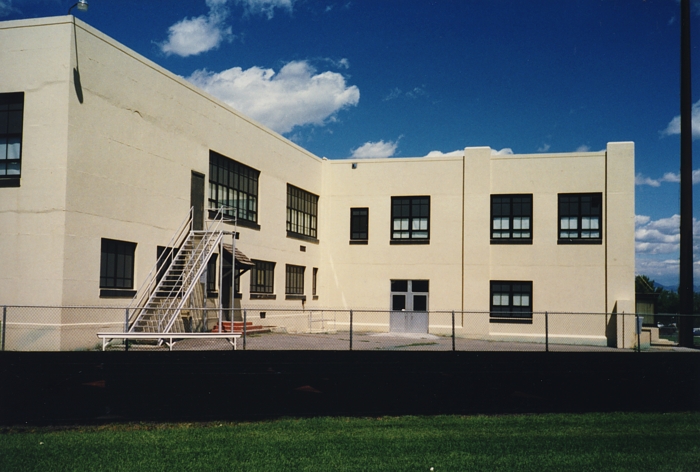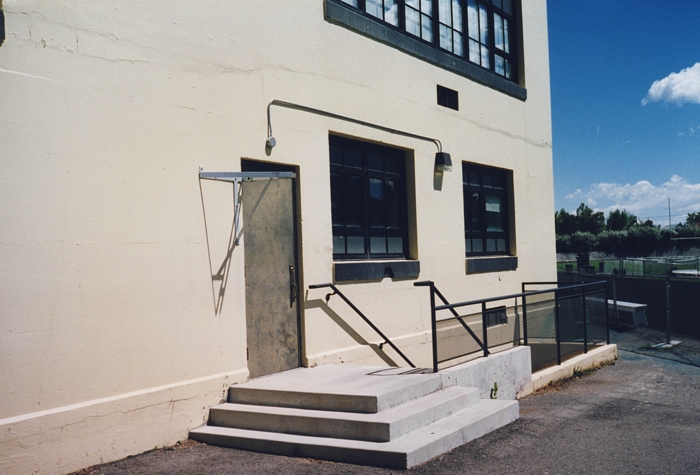 Vigilante Stadium