Workers' Educational Club
1905-1909
Socialist and Union Meetings
in the Electric Building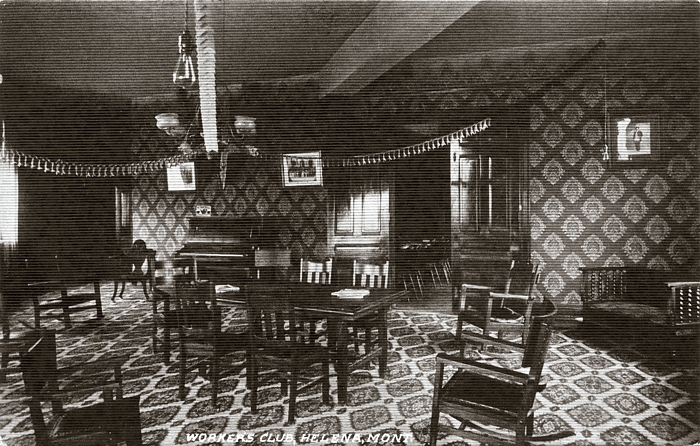 KENNON BAIRD COLLECTION • CLICK ON IMAGE TO ENLARGE IN A NEW WINDOW
The Workers' Educational Club was organized in 1905 to provide a meeting place for local labor union members, local socialists, and a venue for visiting socialist activists.
The rooms were in the Electric Building, which stood on the southeast corner of Park Ave. and W. Sixth Avenue from 1890 to 1974.
Workers' Club Drink Token

COURTESY OF RALPH LOFTHOUSE

Ida Crouch-Hazlett
Noted Montana Socialist & Newspaper Publisher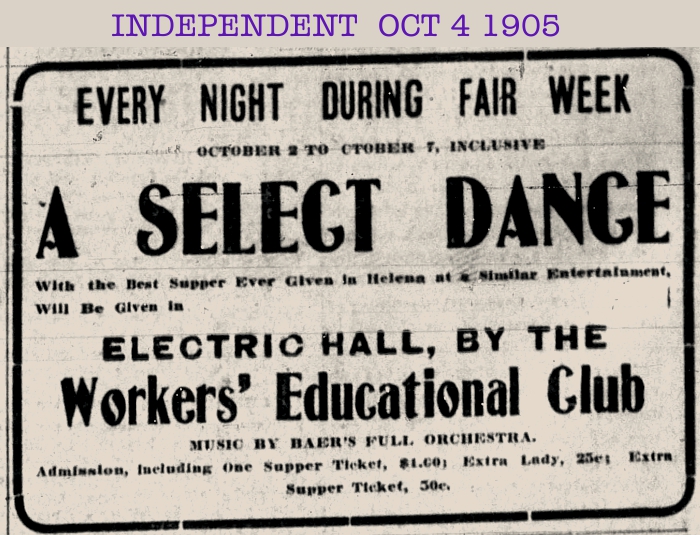 Frank Bohn
I.W.W. Organizer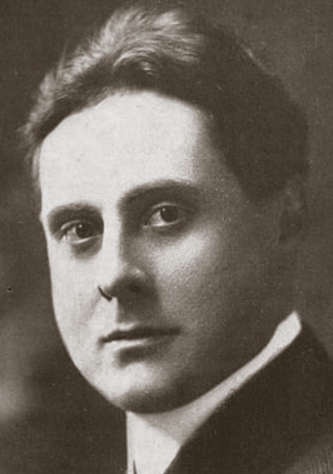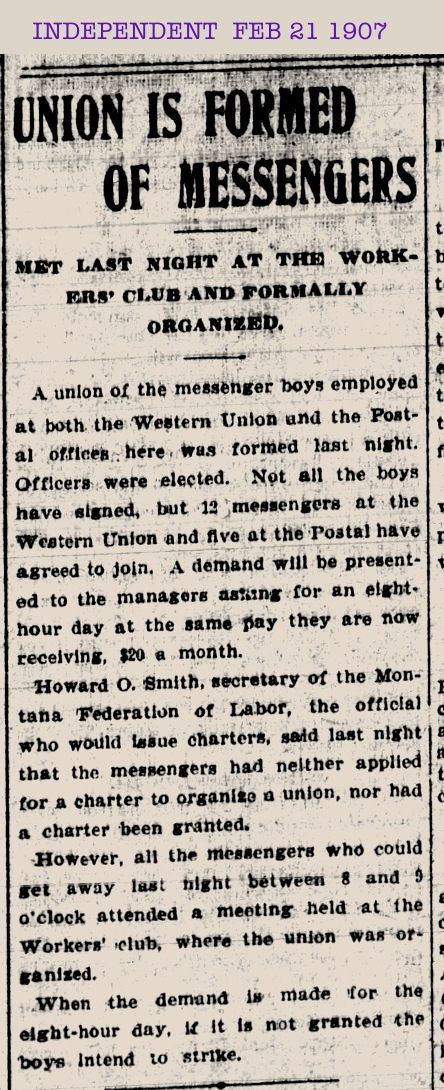 Elizabeth Gurley Flynn
Future Communist Party Chairperson
Flynn, future Chairperson of the National Committee of the Communist Party of the USA, spoke at the Workers' Club in 1907.

Workers' Club Brings Suit Against
Thier Landlord Herman Kline


Kline Countersues
The lawsuit was settled out of court later in the year.

It's possible that Herman Kline wanted the Workers' Club out of the premesis in order to proceed with his plans to extensively remodel the Electric Building. The club's indebtedness may have provided the legal means to get them out.